Crochet Foundry is back with their third magazine and this time everything's coming up cozy! With seven brand new crochet patterns for sizes XS-5X, this size inclusive collection has something for everyone! Let's look inside the Winter 2020 issue, and behind the scenes with the Crochet Foundry Team.
But first, What is Crochet Foundry?
In case you've never heard of them, here's a bit of background before we dive into the Winter issue: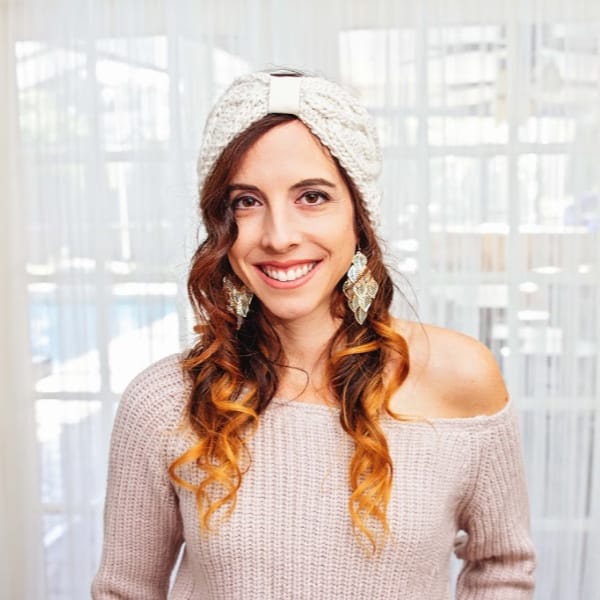 Crochet Foundry was created in February 2020 when a group of crochet designers came together with a simple mission: To create beautiful garments for women of all sizes. Briana Kepner, Lorene Eppolite, Michelle Moore, and Pamela Stark each work behind the scenes juggling, planning, coordinating, and overseeing every aspect of Crochet Foundry Magazine.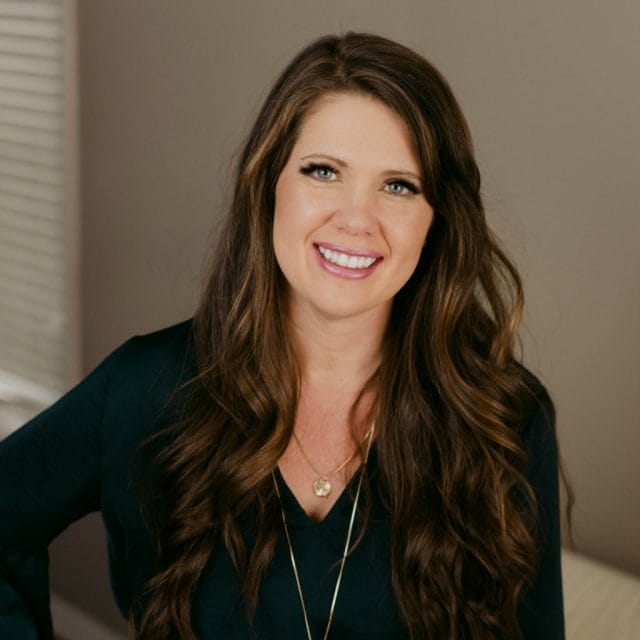 You might also enjoy: The WeCrochet Podcast Episode about Size Inclusivity
Now let's find out about the Winter 2020 Issue:
Hi y'all! It's a pleasure to have you here on the blog, and a pleasure to support the great work you're doing with Crochet Foundry Magazine. What will readers find inside this issue?
Our winter issue has seven wonderfully warm and cozy creations for you to make! With the snow piling up outside, we really feel that Winter is the best time to crochet. There is nothing better than being inside a warm home, curled under your favorite throw, while crocheting a beautiful masterpiece that you will treasure for years to come.
What is the theme behind these Winter designs?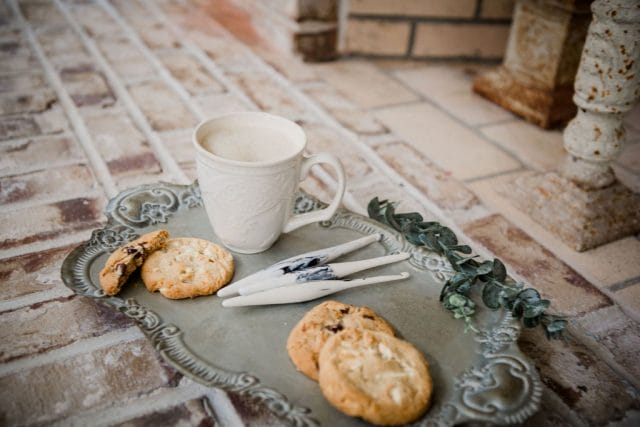 Since we are all spending more time than ever at home, and winter has us cozying up indoors, we thought it was fitting that the Winter theme be Cookies! A little sweet treat to help us through the last couple weeks of 2020. We have each included our favorite cookie recipes that we made growing up, were passed down from our parents, or are something we enjoy making with our own kids! Even our designs are named after baked goodies!
Ahhh! That sounds like so much fun! Crochet + Cookies, yes please! What should Crocheters be looking for in this issue?
Aside from all the cookie yumminess, we also have 7 brand new sweater designs! Each one is written for sizes XS-5X, and all seven have accompanying video tutorials (some even walk you through the entire pattern)!
Readers can also find a yarn substitution guide with each design, which is great if you want to use a different fiber than the designer did. Substituting yarn can be tricky, especially with garments. Drape and gauge are so important and we help take the guesswork out.
We love that you add so many extras to make each issue of the magazine so useful. Any other details we need to know about the Winter issue?
Each issue also has two Companion Guides that are available for purchase on the Crochet Foundry website. The Custom Fit Guide has tips on how to change up each design to make it longer, shorter, change the sleeves, alter necklines, etc. The Style Guide goes into detail on how to take your garments from home, to the office, on a date night, out with friends, and more! We want to make sure our readers get the most out of each issue, and are able to maximize the potential of each design.
We can't wait to make these patterns! Thank you so much for taking time to chat about the new issue!
Get Involved with Crochet Foundry:
If you are interested in learning more, head over to the Crochet Foundry website.
If you'd like to get involved, Crochet Foundry is now calling for contributors! They're currently accepting crochet design pitches for upcoming issues, and you can join their Submission Call email list so you'll be notified when they're commissioning new designs.
New from WeCrochet: Crochet Foundry Kits
WeCrochet offers some of the patterns of Crochet Foundry as individual downloadable patterns, and we're happy to announce that we have turned a couple of the Crochet Foundry Fall issue patterns into kits, from size XS through 5X!
Our most popular pattern of the last couple months has been the Double Espresso Duster, made in Brava Sport! The kit ranges in price from $21.99 to $33.99, depending on your size.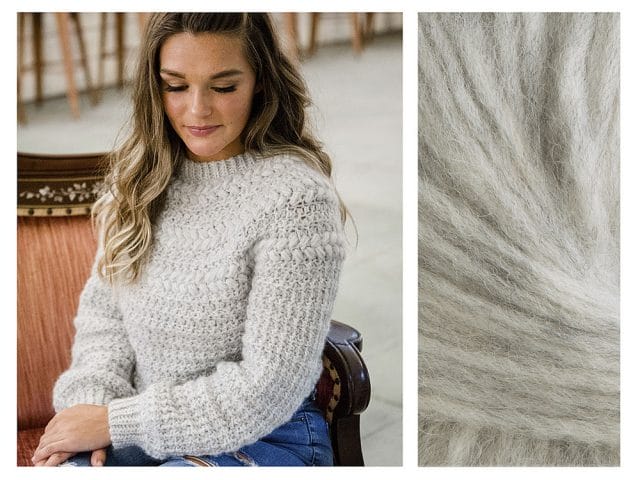 The Macchiato Sweater has also been a really popular crochet pattern, so we turned this one into a kit as well. Featuring our super soft and fluffy Wonderfluff yarn, this kit ranges in price from $49.99 to $94.99, depending on the size.
We hope you're as inspired as we are by Crochet Foundry and their mission to create beautiful crochet garments for all sizes. Which pattern caught your eye?