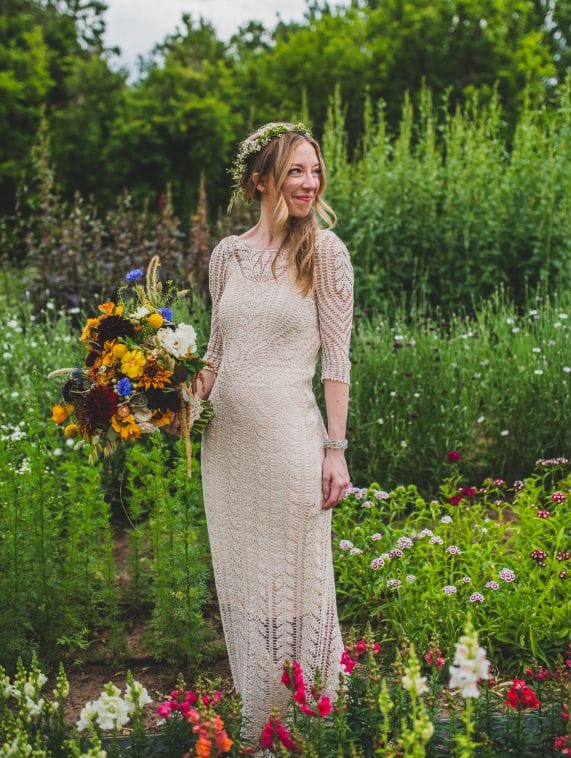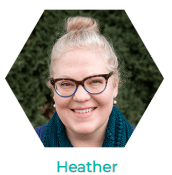 Welcome to the first episode of the WeCrochet Podcast! Host, Heather Mann talks to Brand Director Sara Dudek about her crafting journey and what brings her WeCrochet. From making bags to working for other crafting brands, Sara has come a long way.
Next, a short check-in with Producer Sarah Nairalez to find out what she's crocheting.
Then Heather and Brand Director Sara talk about what a Crochet Along is and the importance of community.
Mentioned in this episode:
Segment 1: Sara's Crafting Journey
Segment 2: Producer Sarah's Yarn Picks
Segment 3: The Brava Beanie Crochet Along