We're so excited about the newest edition of Crochet Foundry magazine! With seven brand new Spring crochet patterns for sizes XS-5X, this size-inclusive collection has something for everyone! Let's look inside the Spring 2021 issue from the Crochet Foundry Team.
If you want to learn more about Crochet Foundry, check out this post: Behind the Scenes with Crochet Foundry.
About Crochet Foundry Spring 2021
This issue includes 7 garments to get you through the Spring season. We have curated this collection with modern women in mind. Each design is meant to flatter all body types and make you feel stylish and confident.
From Crochet Foundry:
The Spring 2021 Digital issue features resort wear styles in lush greens, hot pinks, and cool fibers. We have easy to wear pieces that can be worn on their own, or layered for a breezy vibe. To really bring home the staycation feeling, we have each included a tropical recipe. Think fruity drinks, yummy snacks, and DIY face masks!
Brand new to this issue are our very first Guest Designers. Three incredibly talented women have joined us for this issue and we are beyond happy to share their creations with you. April from OTHcrochetnook, Breann from Hooked on Homemade Happiness and Hannah from HanJan Crochet.
The Patterns of Crochet Foundry Spring 2021
You can get all these patterns when you buy this issue of Crochet Foundry Magazine, but did you know you can also buy the individual patterns from us at WeCrochet? Check them out: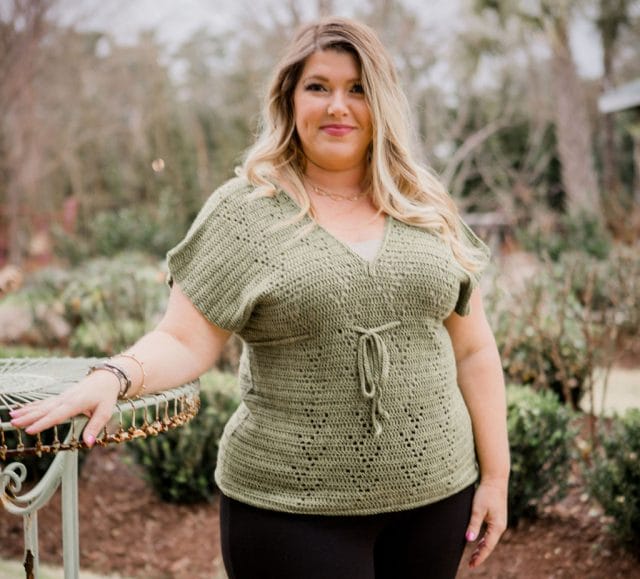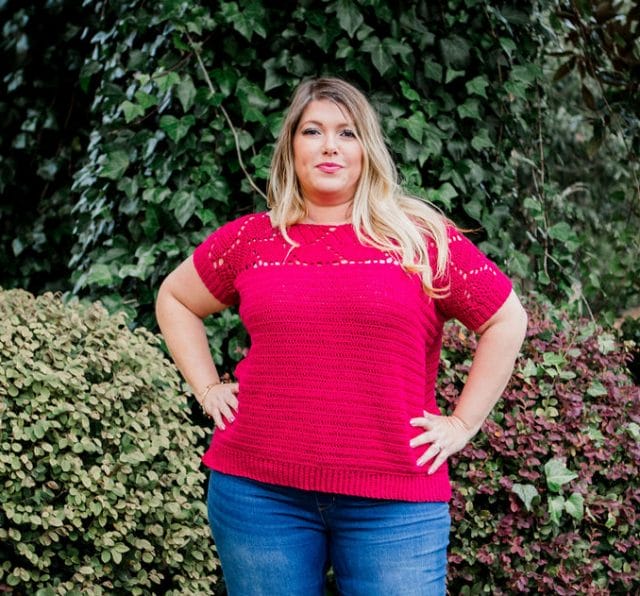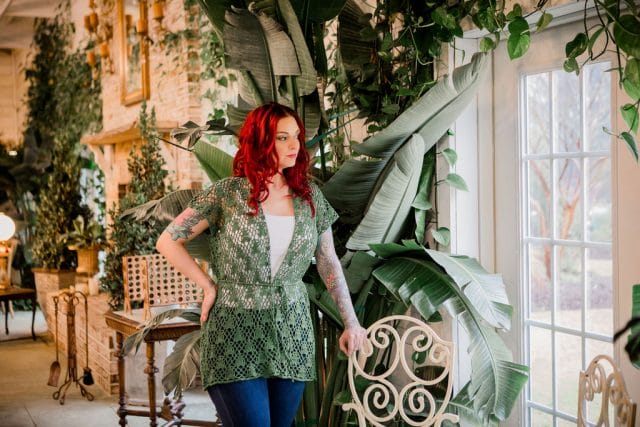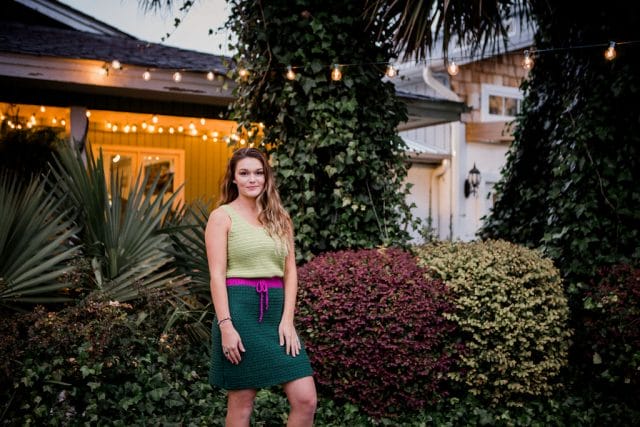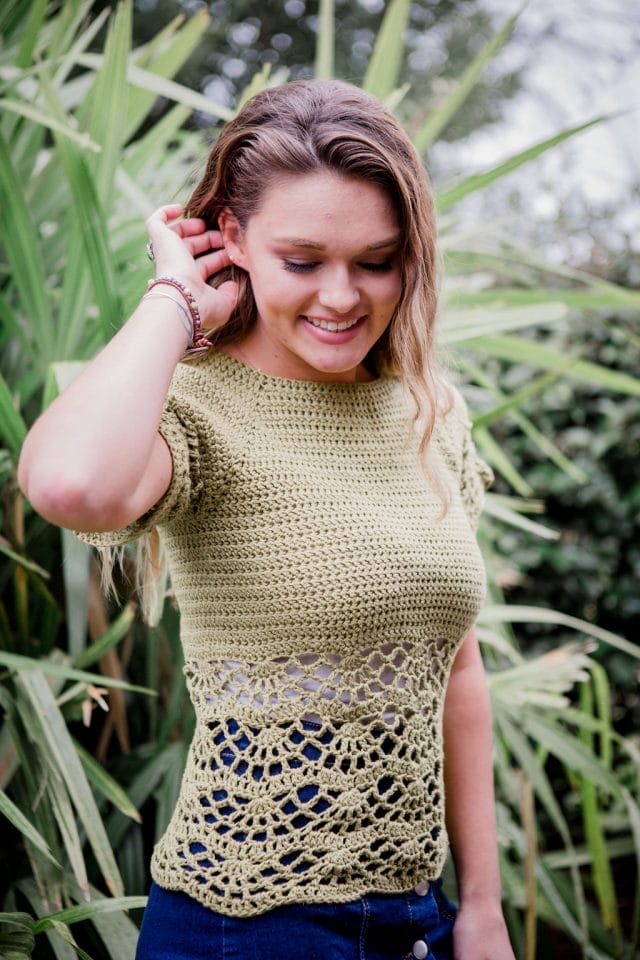 We're so excited about this new collection, and we hope you are too! Which pattern will you make first?