Happy November! We hope everyone is staying cozy and warm this fall! Here is a snug calendar wallpaper featuring our lovely High Desert yarns (free download for you!)
How to get the Wallpaper:
To get the free downloadable calendar background of your choice (smart phones, tablets, or desktop computers), simply click on the image of your choice to go to the full-size photo and then save it!
Free November 2022 Wallpaper for Desktop:
Free November 2022 Wallpaper for Tablet:
Free November 2022 Wallpaper for Mobile: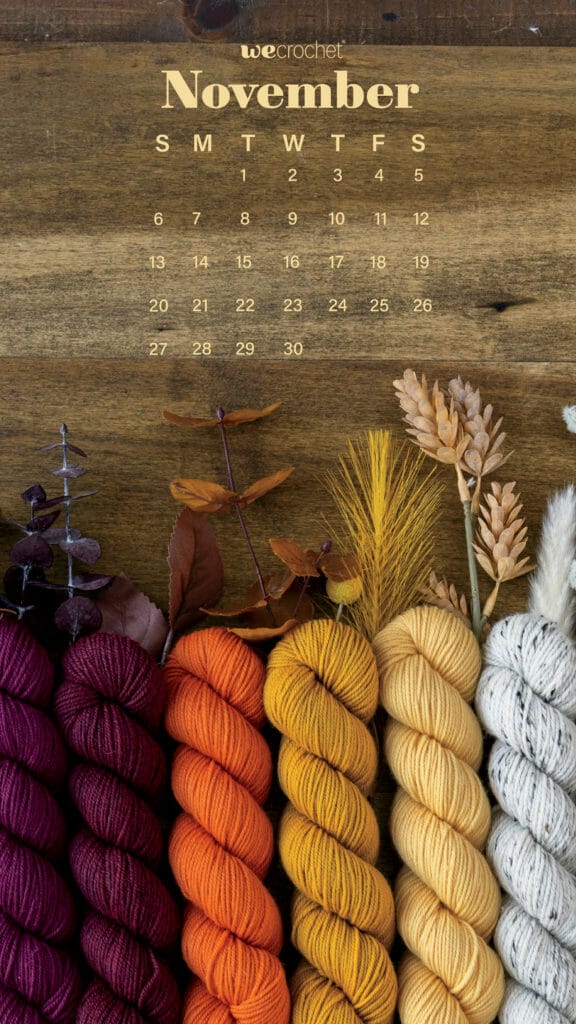 Free Blank Wallpaper for Mobile/Stories: